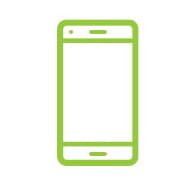 Training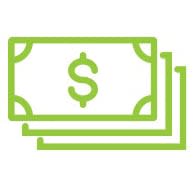 Competitive Salaries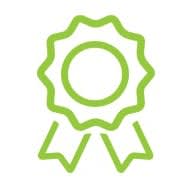 Great Benefits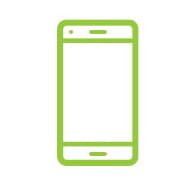 Digital Tools & Apps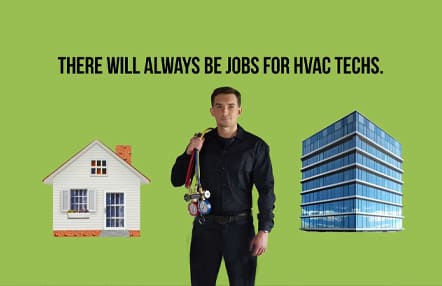 A CAREER IN HVAC
There will be an estimated shortage of 400,000 HVAC technicians over the next decade, which is why Bryant is on a mission to Tech Up and empower the next generation of HVAC techs.
We want to show North American young adults that a career in HVAC can bring them amazing benefits, like competitive salaries, the chance to work with innovative technologies and great job security - all without taking on four years of college debt.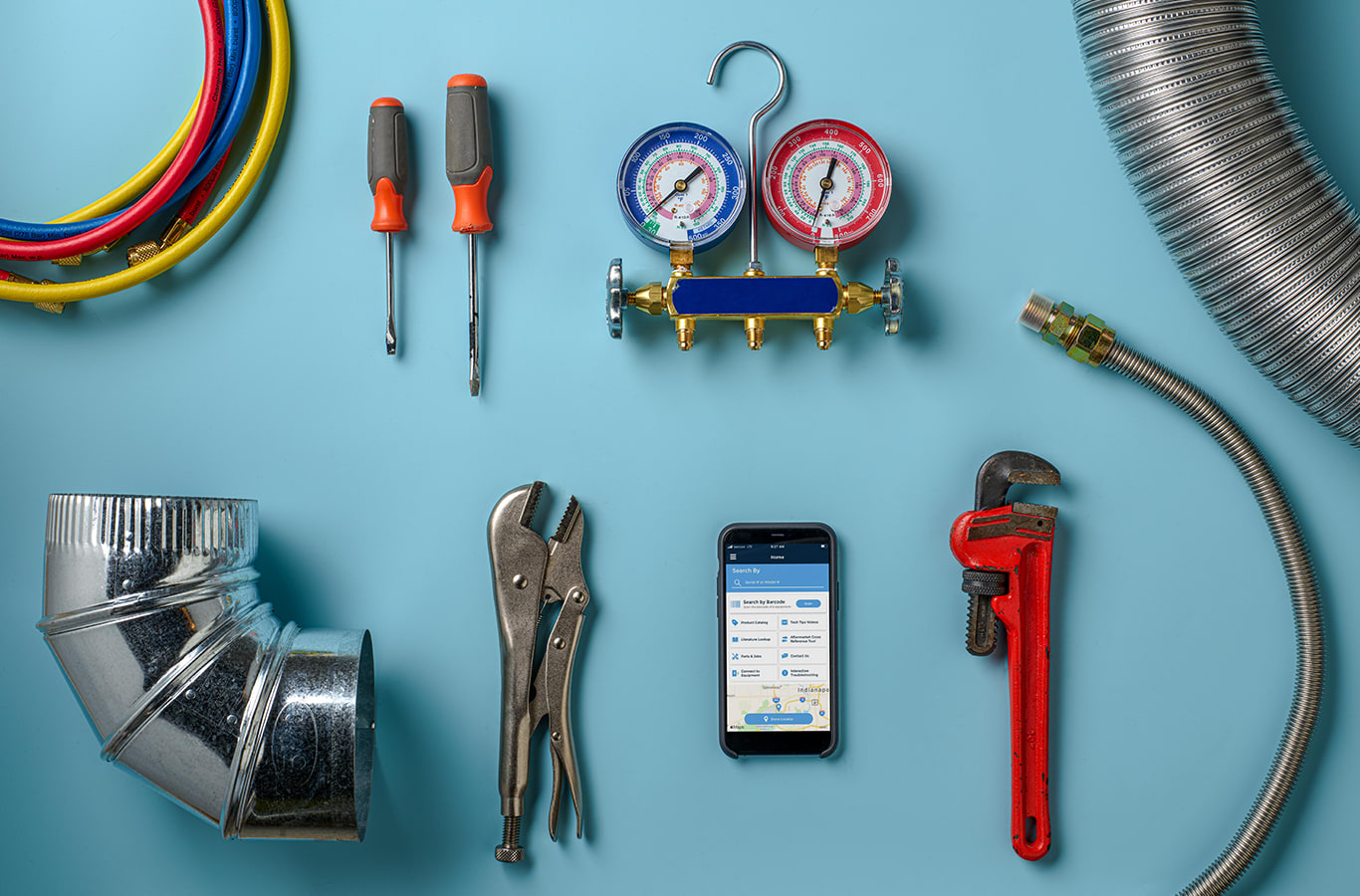 SO WHAT IS HVAC, ANYWAY?
HVAC stands for Heating, Ventilation & Air Conditioning - you know, all that stuff that keeps homes and buildings comfortable. Without HVAC, we'd all be miserably hot in the summer and freezing cold in the winter. HVAC techs are the skilled tradespeople who install, maintain and repair those heating and cooling systems.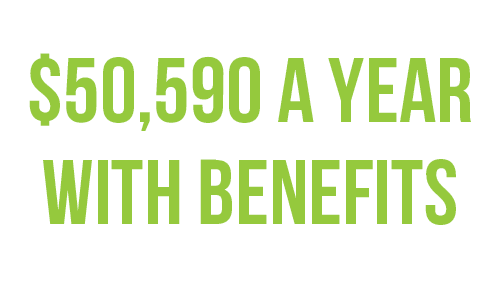 HOW MUCH MONEY CAN I EARN?
In 2020, the median salary for HVAC technicians was over $50,590 USD/year1, with many earning much more. Most companies also offer great benefits - even to entry-level technicians - such as paid vacation, 401(k) and healthcare packages. Plus, you won't have to take on college debt, which averaged over $37,000 USD in 2020 - yikes!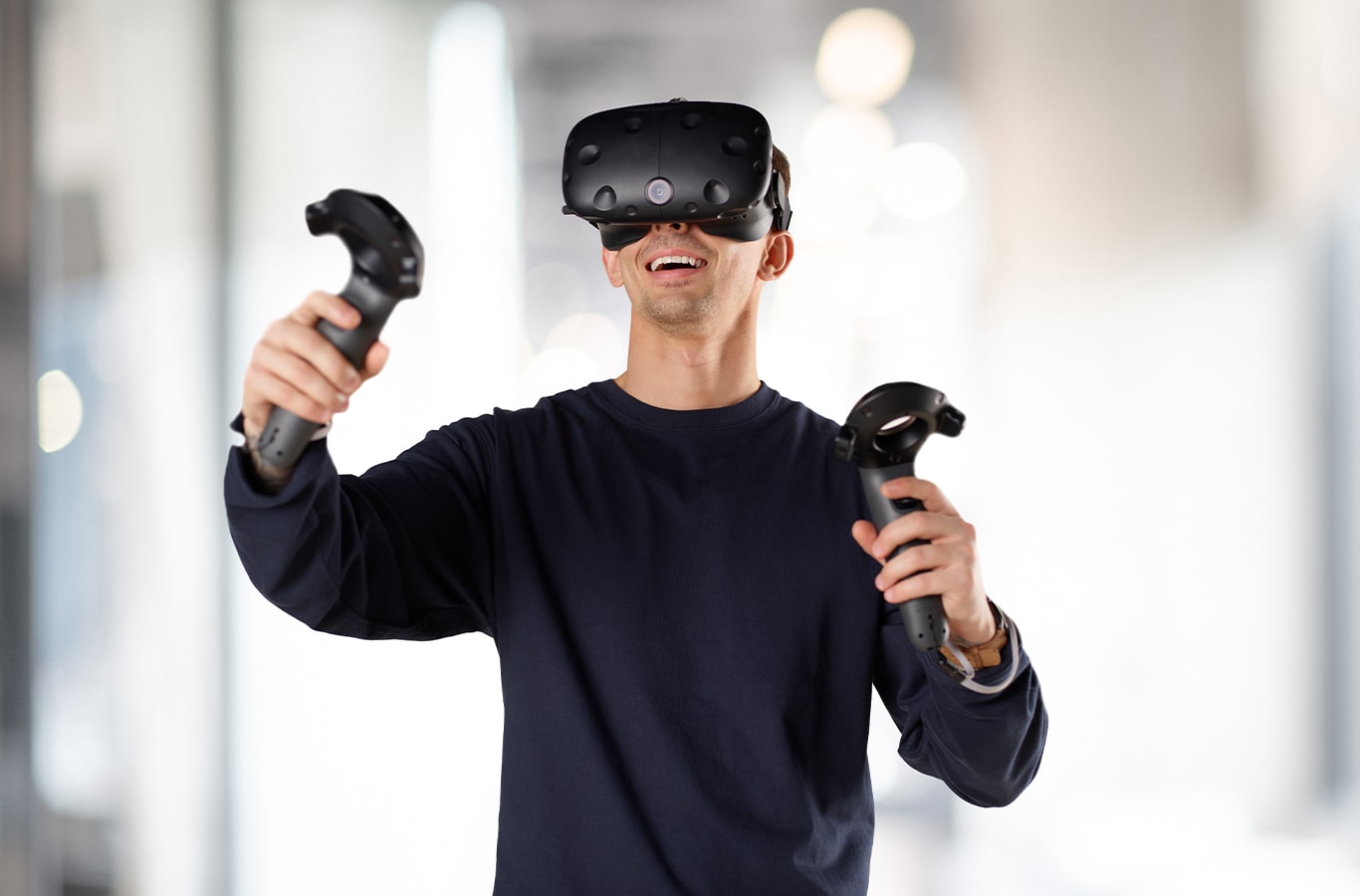 WILL I GET TO WORK WITH TECHNOLOGY?
Like almost every other industry, the HVAC trade has undergone a digital transformation in recent years. Tech-savvy technicians get the chance to use their skills through virtual-reality training, working on innovative systems with smart home automation, and using digital apps for diagnostics and repair.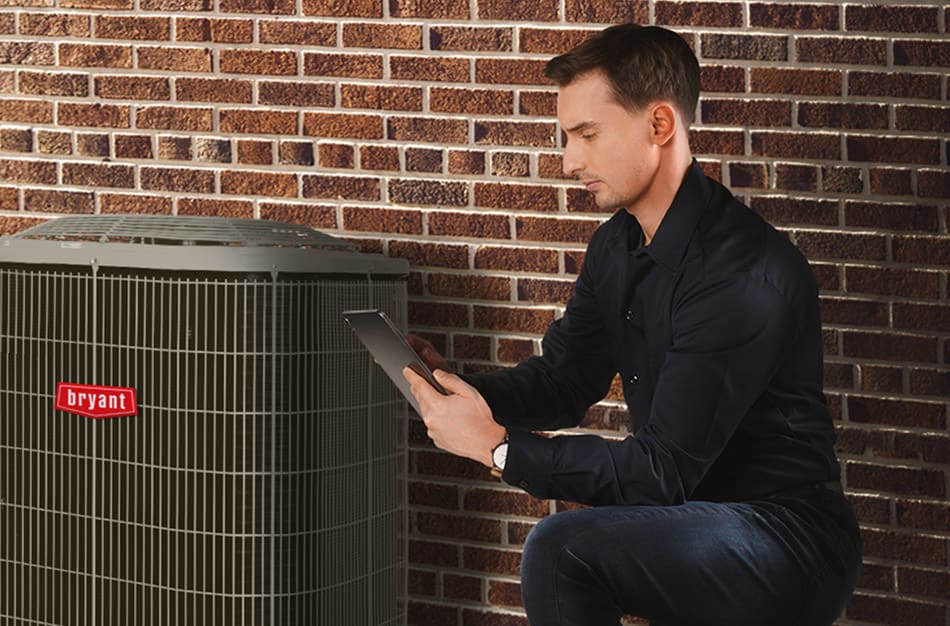 WHAT'S THE DAY-TO-DAY WORK LIKE FOR AN HVAC TECH?
Most HVAC techs say they like the variety involved in their jobs - every day means working in different homes and buildings with different heating and cooling challenges. Techs also find it rewarding that they can use their problem-solving and digital skills to make people more comfortable. In fact, some techs even go on to open and own their own HVAC businesses.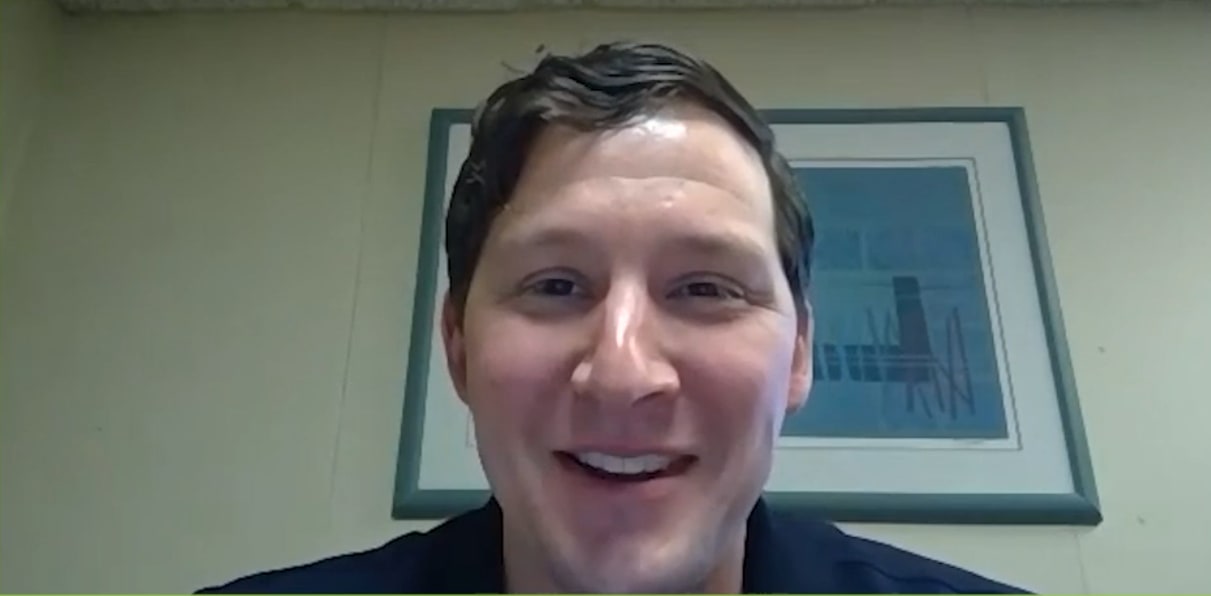 "Everyday I go into people's homes and I feel it's an enjoyable job because for a lot of people it's a big expense and I like being able to sit down with them, make them feel comfortable with that process so you feel like you're helping somebody."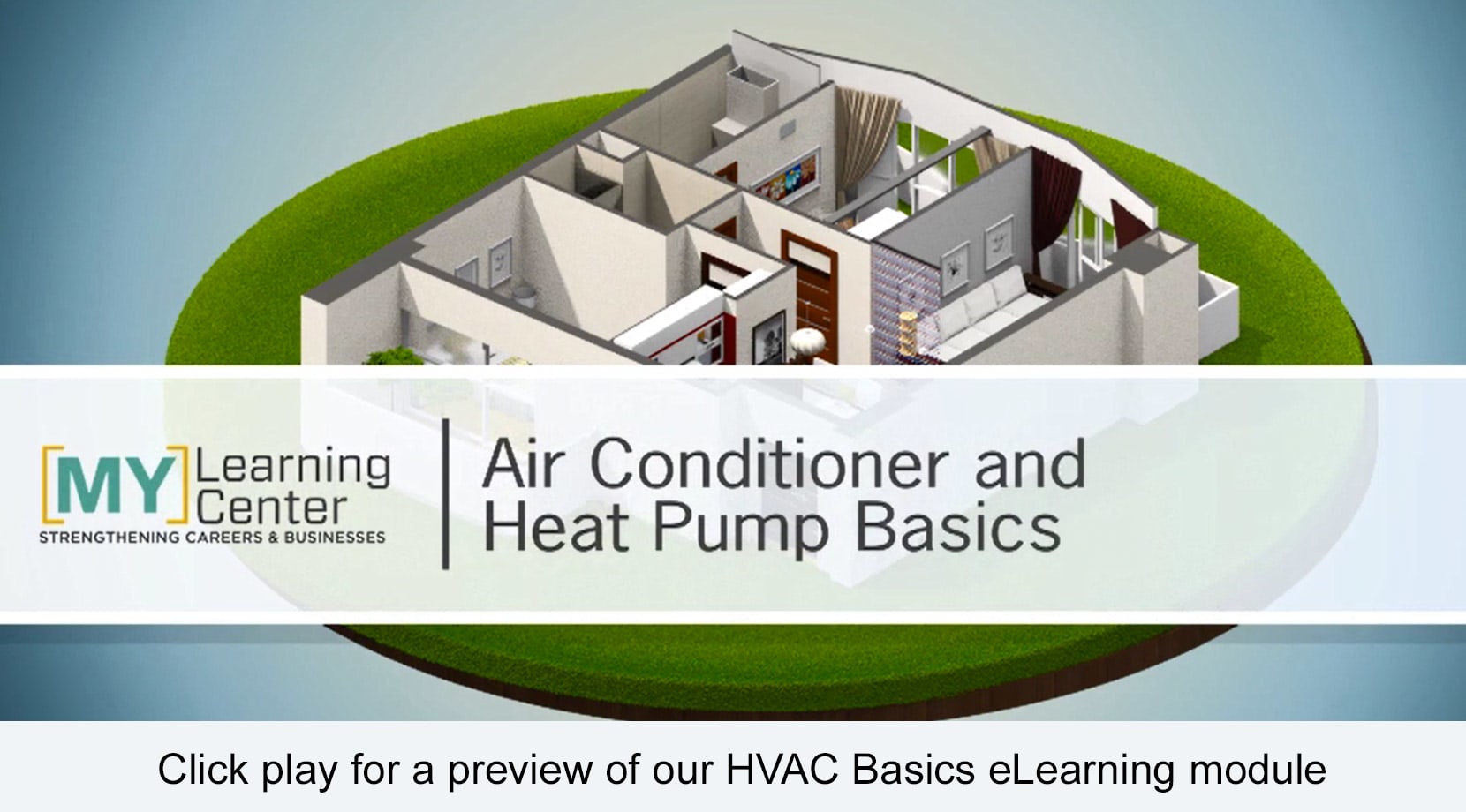 WHERE CAN I FIND TRAINING?
We offer a variety of HVAC training courses through My Learning Center. These online training courses, such as HVAC Basics, have been designed to benefit all roles within an HVAC business. The Technician paths are specific to technicians that are new to the field or seasoned service technicians. The Technician Learning paths include:
Technician HVAC Concepts
Technician Gas Heat Training
Technician AC/HP Training